Recently, VCS League of Legends posted the gold index with a 15-minute difference in VCS Spring 2023, CES took the lead but SE was penultimate.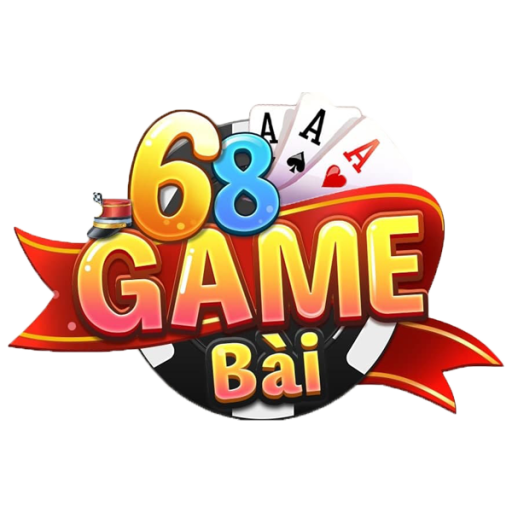 68 Card Games
Number 1 Prestige Rewards Card Game 2023


At the end of the first leg, the VCS Spring 2023 tournament is hotter than ever when the teams compete fiercely for a place in the top 4. In addition to GAM who is winning and MBE is all losing, the remaining 6 teams. All have 3-5 wins, making the race more fierce than ever.
Some statistics about the first leg were given, prominent of which and of interest to many fans was the gold difference at 15 minutes of the game.
Quite surprisingly, not GAM, CES is the team with the best start to VCS so far when the average difference at 15 minutes is 1,100 gold. This was revealed when the CES members had a good early laning and ganking phase with 2 junglers, Draktharr and Ego.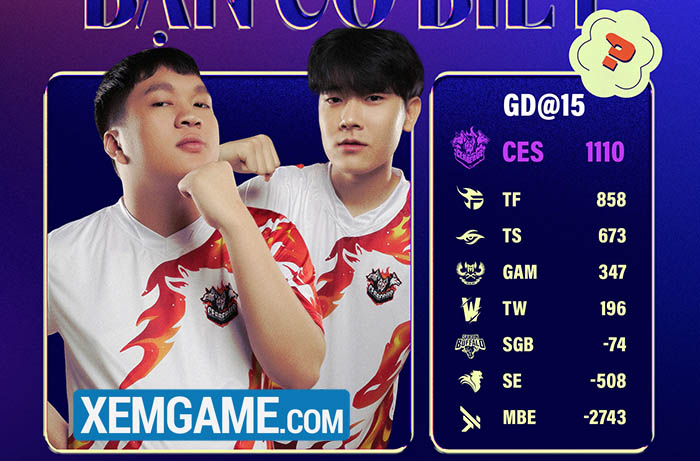 GAM is even at 4th place, but because of the good composition and teamfights in the mid and late game, GAM is still unbeaten with 7 wins on the chart. The most special is probably SE when the team just apologized to the fans who continued to show their unstable performance when standing at the penultimate position in the rankings. Only ranked above MBE, the weakest team in VCS Spring 2023.
It's really an alarming detail when the teamfight wasn't really good and was still losing in the early game. SE really needs changes to improve important factors to go further.