As the League of Legends community knows, the past few days have been a special time for Faker and T1 fans. Specifically, the captain of T1 celebrated 10 years since the first day of his professional debut. This is a special event because what Faker brings to the world LoL community is history.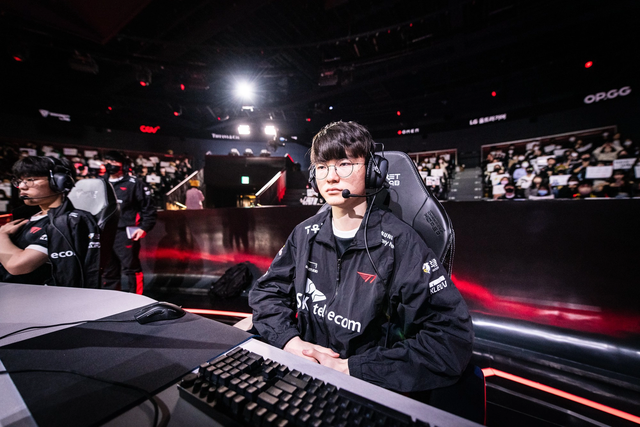 Faker celebrated the 10th anniversary of his professional career
And the cult game associated with League of Legends – LoL Esports Manager certainly cannot stay out of the event. To celebrate Faker's 10th anniversary, the game has released the first images of the legendary T1 mid laner card. Unlike all other cards, Faker's card has a luxurious metallic gold color. At the same time, on the card is an image of Faker wearing a shirt with the word Legend – an outfit that no other player card has.
In addition, Faker's card is revealed to have a rating of 105 – the highest of all player cards appearing in LoL Esports Manager. Need to know, in the T1 card set according to the 2022 season, he only has an index of 91. Although it is very high, it has not yet reached the "one-of-a-kind" level like the upcoming card.

Cards made specifically for Faker in the game LoL Esports Manager
According to information from the homepage of LoL Esports Manager, this card will be officially released on March 31 (local time) along with the 10th anniversary event of LPL. According to many players, Faker's card will probably be integrated with indicators related to Faker's play style and style from the past to the present.
In particular, the champion that appears with Faker in the main card is Zed. For those who don't know, Zed is the champion that brought Faker and the LoL audience one of the most classic handling phases of League of Legends. It was a 1v1 situation with the legendary Ryu – who was also very good at Zed at the time.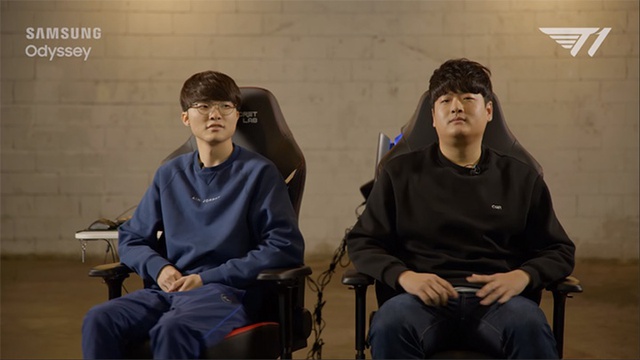 Zed is the general who made the "destiny" between Faker and Ryu (right)
Faker's career has been associated with the development of League of Legends as well as the LCK region alone. While his contemporaries have almost all switched careers, Faker is still persistent in the T1 shirt. Many viewers expect him to win every title with T1 in 2023 to celebrate his great career.