In the confrontation with Bilibili Gaming (BLG) in the framework of the MSI 2023 losing branch, Gen.G suddenly received a defeat. Not only being eliminated from the tournament in London, the defending LCK Spring 2023 champion also failed to find a win against the 2nd seed of the LPL region. In addition, names like Chovy, Doran or Peanut had a day to forget.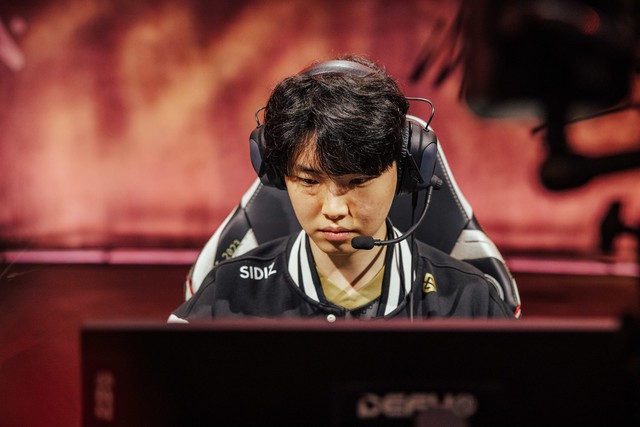 Chovy and his teammates had a bad day against BLG and were eliminated from MSI 2023
However, after the match ended, it was T1 that was mentioned the most, not Gen.G. First, after the end of the match between BLG and Gen.G, T1 became the last representative of the LCK at MSI 2023. After many years of the MSI championship belonging to the LPL, T1 took the responsibility to bring this title back. back to the LCK.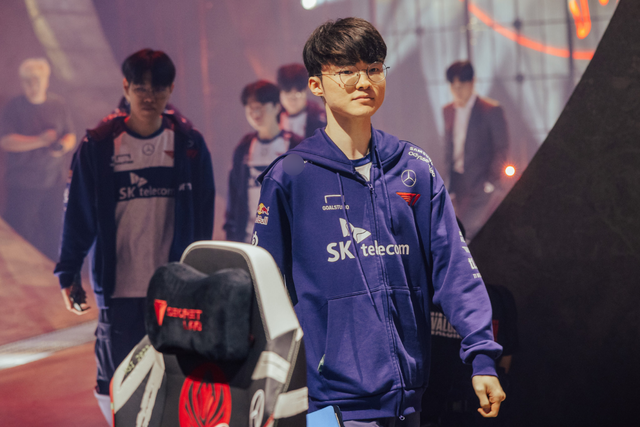 T1 becomes LCK's last hope at MSI 2023
This is not an easy task, especially when witnessing the performance of BLG players against Gen.G recently. However, T1 still has to work hard. Not to mention, if it is possible to win MSI 2023, T1 will go a long way in being selected to the official lineup, representing the Korean League of Legends in the ASIAD arena that will take place at the end. this year.
On the other hand, many viewers teased that Gen.G's failure was probably because this team had… practiced with T1. Specifically, throughout the games, Gen.G focused on banning the general Nautilus while letting the opponent have more active, more forehand champions. In addition, Gen.G "follows" T1 in the extremely ineffective use of Kindred. For those who don't know, Nautilus and Kindred were the champions that appeared in T1's losses against JD Gaming.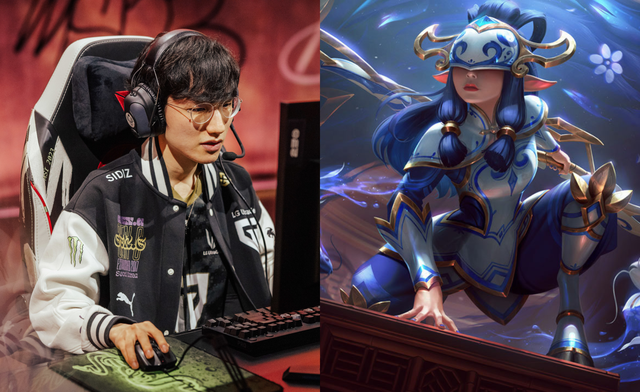 Peanut also used Kindred in the deciding game and completely failed
According to many opinions, it is the fact that Chovy has to hold Annie (a champion that creates gameplay) and not another champion with the ability to "carry the team" that reduces the strength of this player. In addition, Kindred in Peanut's hands was ineffective, plus Peyz and Doran had a bad day to play far from the opponent on the other side of the front line, making Chovy "powerless".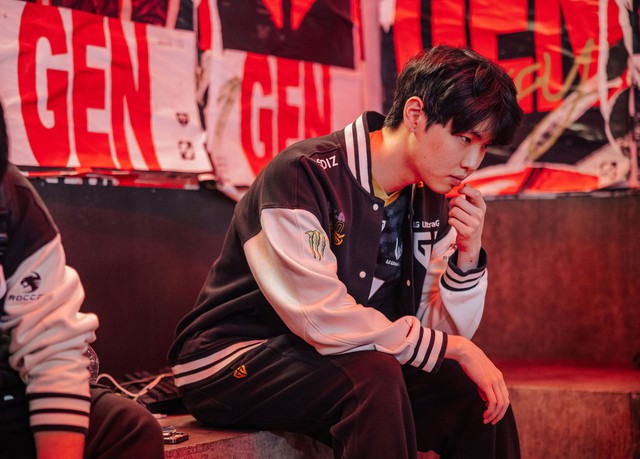 Chovy herself also had a bad day
However, considering what has been shown before JDG, T1 has absolutely every reason to believe in a good result against BLG. But Faker himself and his teammates must absolutely not make mistakes like in the match against JDG or Gen.G, if they still have hopes of bringing the championship back to the LCK region.