As you know, the match between T1 and Gen.G ended extremely dramatic. The match dragged to the 5th game and T1 was the last team to win. This is one of the rare times that T1 confronts Gen.G, but they are not appreciated. According to many spectators, the evolution of the match to BO5 is completely reasonable given the tension and performance of both teams.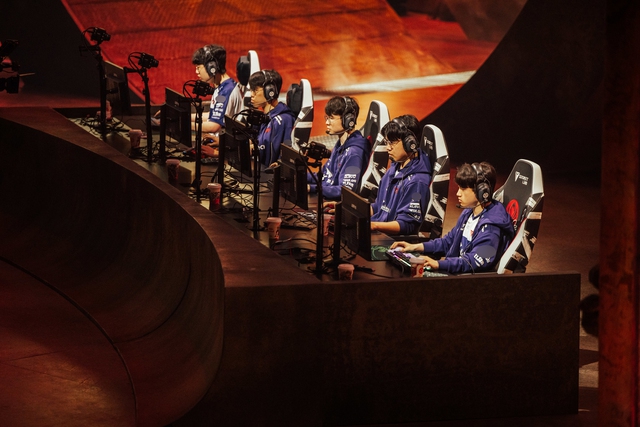 T1 had a tough match against Gen.G – source: LoL Esports
However, for T1, the lengthening of the match was unnecessary and somewhat unexpected. Because, after the first 2 games, T1 showed absolute dominance. Even Faker and his teammates pushed the opponent through the 3rd game. Only with Chovy's excellence, and a little luck, Gen.G was able to win the 3rd game and then again. is to take full control of game 4 to bring the game to a decisive game 5.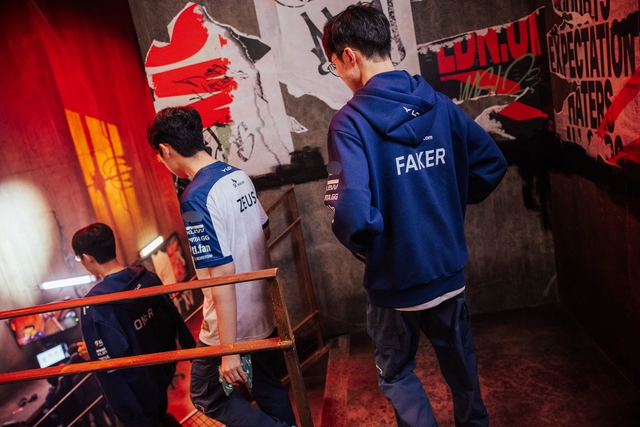 T1 players expressed dissatisfaction with the win – source: LoL Esports
In the interview, Oner frankly admitted that he was not satisfied with this victory. T1's jungler said: "The score should have been 3-0 but we were too hasty and subjective. Moving after Zeus, I also thought Sion could stop Rumble. But in the end we were defeated. opposite. I think the game would have been easier if we hadn't been so excited."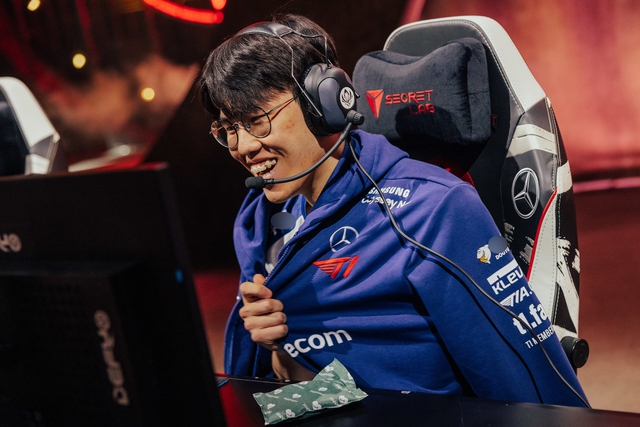 Oneer admitted to being subjective and believed that T1 could have won 3-0 – source: LoL Esports
Oner's view was also indirectly confirmed by Gumayusi in his post-match interview. Despite his top performance, Gumayusi also said that games 3 and 4 were the two times he was most dissatisfied. Gumayusi shared: "We were subjective after games 1 and 2 and then we had 2 disappointments. One game was overturned and the other game was lost from the beginning."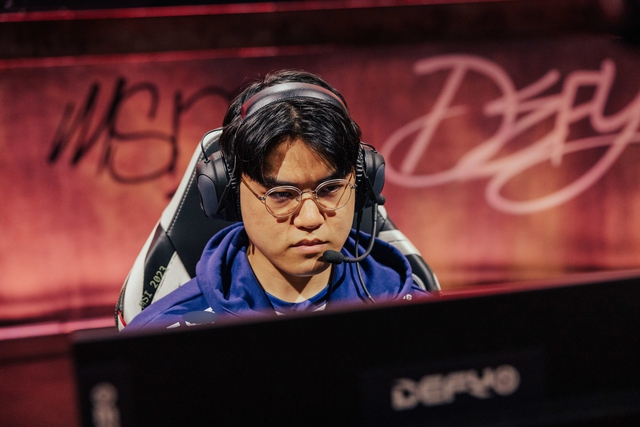 Gumayusi also said that games 3 and 4 he was not satisfied – source: LoL Esports
In general, the match against Gen.G had to go to game 5, which was the main thing that T1 players did not expect after finishing games 1 and 2 so completely. Subjectivity and haste are clearly evident. T1's upcoming opponent will be JD Gaming – the defending champion of the LPL. T1 players must immediately put an end to this subjective and impatient mentality, because JDG is also a candidate for the MSI 2023 championship and they are ready to punish any mistakes made by Faker and his teammates.