List of teams participating at MSI 2023, League of Legends' second largest Esports LOL tournament of the year.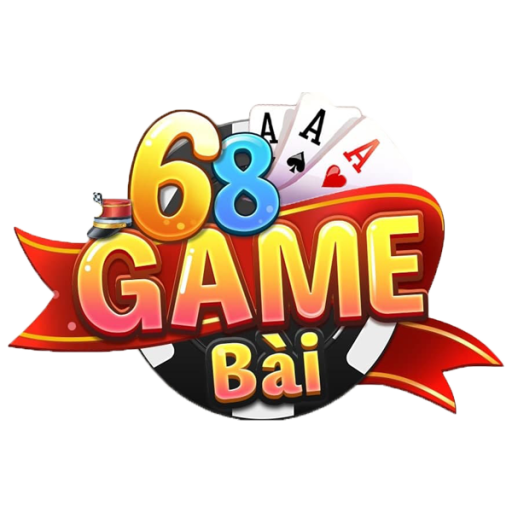 68 Card Games
The Number 1 Prestige Redeem Card Game 2023


Mid Seasonal Invitational (MSI) is the second largest Esports tournament of the year for the game League of Legends. This year, MSI 2023 will be held in London, England with a big change in competition format.
List of 12 teams participating in MSI 2023:
1. G2 Esports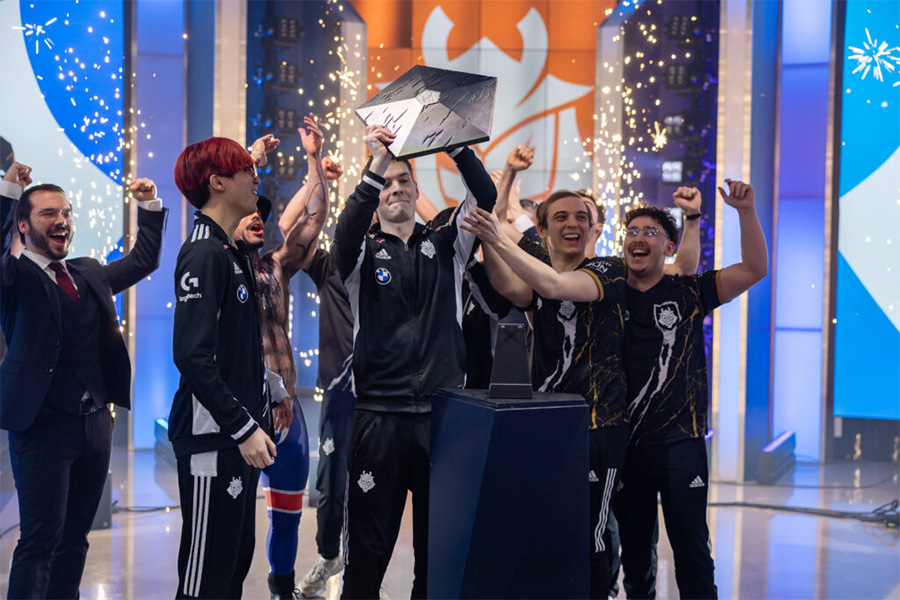 G2 Esports is the first team to qualify for MSI 2023
The throne at LEC 2023 Winter brought the first ticket to MSI 2023 for the G2 Esports boys. Surely, the G2 clowns will bring joy to the audience and interesting surprises in the second biggest Esports tournament of the year of LoL.
G2 Esports is currently putting their name on the MSI warm-up, but they continue to win the LEC 2023 Spring (LEC Spring 2023), caPs and their teammates will advance to the group stage of the tournament.
2. Cloud 9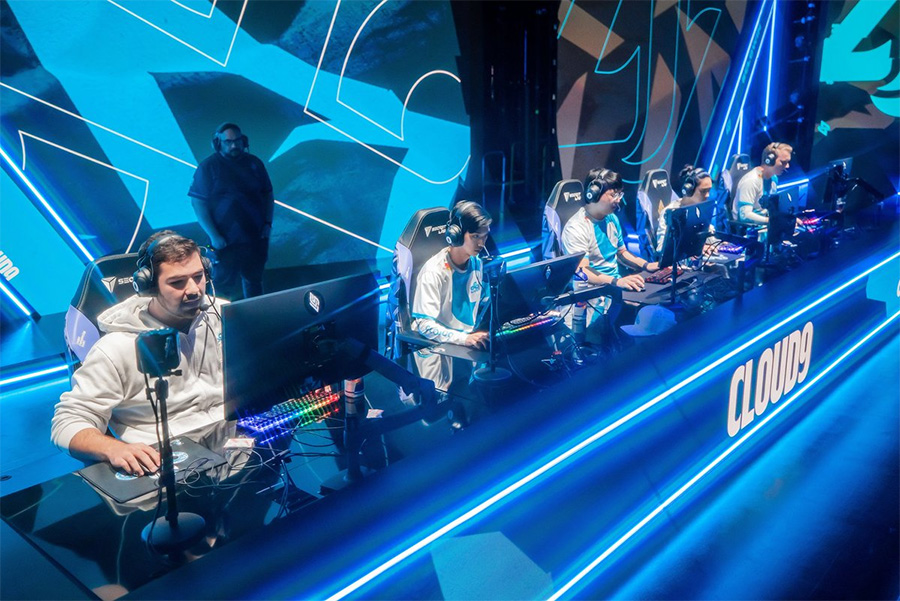 Cloud9 returns to MSI after 1 year
After a year of absence, Cloud 9 has officially returned to the MSI arena with a 3-0 victory over FlyQuest. "Cuu Van Bang" will also have the opportunity to regain the throne of North American League of Legends after winning the right to reach the finals of the 2023 LCS Spring Split.
Updating.
In 2023, MSI 2023 will increase from 11 teams to 13 teams and compete in a new format consisting of 2 rounds: Play-ins (Swiss format) and Playoffs (winner bracket format). The 4 major regions LCK, LPL, LEC and LCS will have more places to compete for the 2nd seeds.