The match between JD Gaming (JDG) and Bilibili Gaming (BLG) ended with the victory belonging to JDG. This is a completely predictable result if you look at what the two teams have shown in the previous 3 confrontations, from the domestic LPL Spring 2023 to the last MSI 2023 arena. This victory also means that JDG is the MSI 2023 champion and keeps this title to stay with the LPL for another year.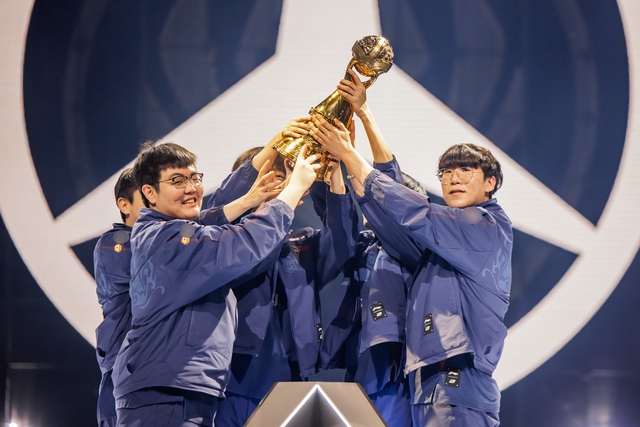 JDG was crowned the worthy champion
However, the picks and bans of JDG and BLG in the match really caught the audience's attention. In their games, JDG and BLG also used champions like Jayce and Gwen, or let the opponent get Zeri, Lulu… Perhaps many people still remember, these are the picks and bans that have been received. T1 made it in the previous match against BLG. In particular, Jayce was the champion used by Faker in game 2 against BLG.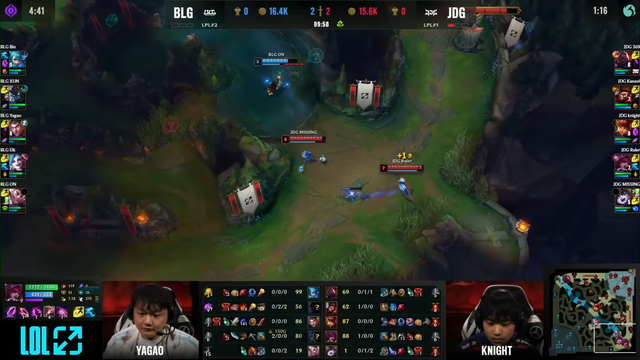 Both teams used some picks and bans that appeared in the previous T1 loss to BLG
Seeing how Knight and Yagao used Jayce to destroy their opponents, or when Bin used Gwen too well and how JDG countered BLG's Annie – Lulu, many viewers realized the main reason why T1 failed. It's not just about bans or T1 not keeping up with the changes in gameplay, but simply: T1 did not have the same form and level as JDG at MSI this time.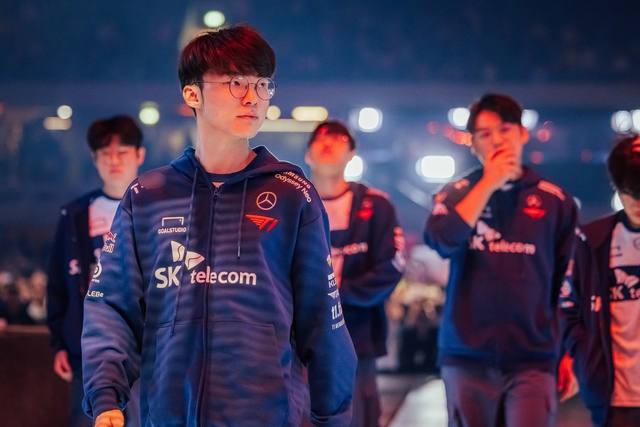 The audience said that T1 and LCK in general lost simply because of skill and performance, they both lost to LPL at this MSI.
It can be clearly seen that in all 4 games of the final, JDG let BLG's ON use Lulu twice and those were BLG's 2 defeats. In addition, Knight's Annie who appeared in game 2 was also overwhelmed by Yagao's Jayce. In game 4, Knight continued to use Jayce against Yagao's Sylas. This is also the confrontation in the T1 – BLG match, when Faker holds Jayce and Yagao uses Sylas. But the result was completely different as Knight did not have any difficulty to completely defeat Yagao. Even with BLG using Kha'Zix, it's not like they made it as difficult for JDG to control vision as T1 in the losing bracket clash.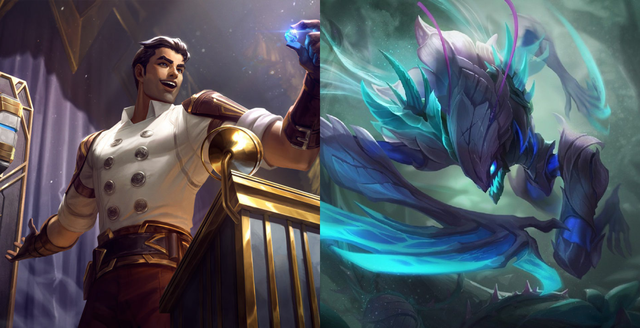 Jayce and Kha'Zix were considered the reason why T1 failed
The champions mentioned above (Lulu, Jayce, Kha'Zix or Annie) are the names that made T1 in particular and the two LCK representatives (along with Gen.G) in general fail at this MSI. It can be said that the LCK is still the leading region for League of Legends. But at this MSI alone, the LPL simply outperformed the LCK completely, in terms of mentality, skill and performance of the players.