On May 18, the MSI 2023 Winners Bracket Final between T1 and JD Gaming (JDG) officially took place. Regardless of the audience's expectations, both teams contributed 5 games with extremely high professional quality. However, JDG was the better team in the decisive moments and won 3-2 on aggregate.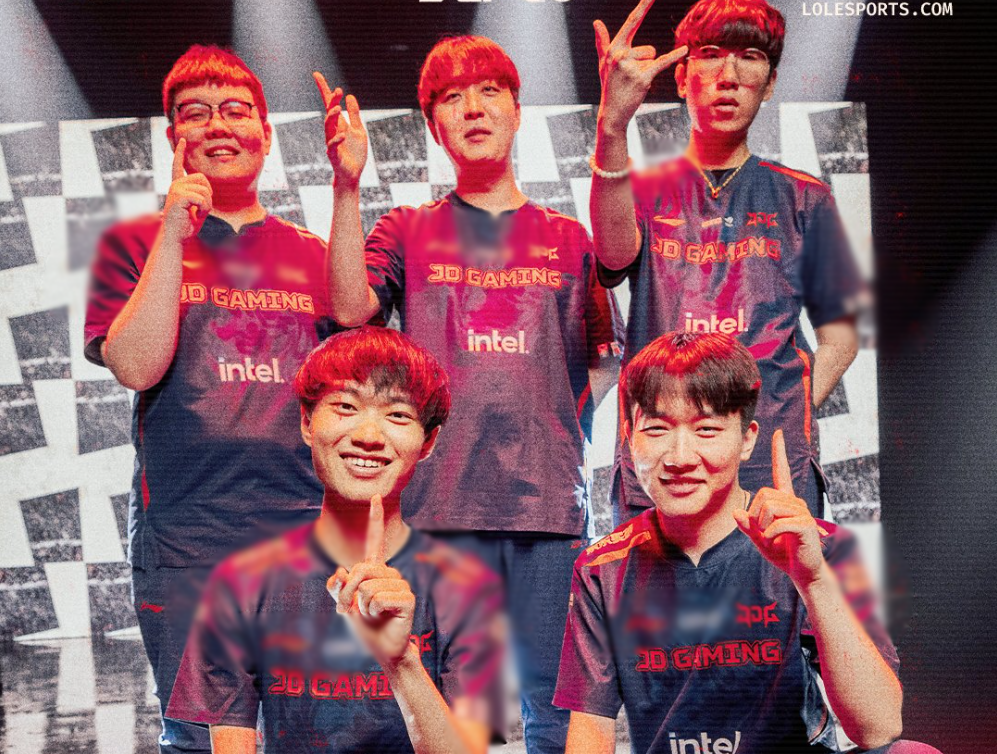 JDG had a dramatic 3-2 victory over T1 to enter the Grand Finals
This is the match that most clearly shows the mainstream gameplay of MSI 2023 that revolves around the ADC. Both Gumayusi and Ruler had their own shining moments in the last win bracket final. However, according to BLV Azael's assessment, Ruler was the better player in game 5 to claim the position of No.
"I don't know if this is a bit early to say but Ruler has shown himself to be the owner of the position of No. 1 AD carry in the world. Gumayusi also played very well, but Ruler's position selection ability in game 5 was far superior. Ruler didn't give his opponent a chance to knock him down at the end of the game, he played really well," said BLV Azael.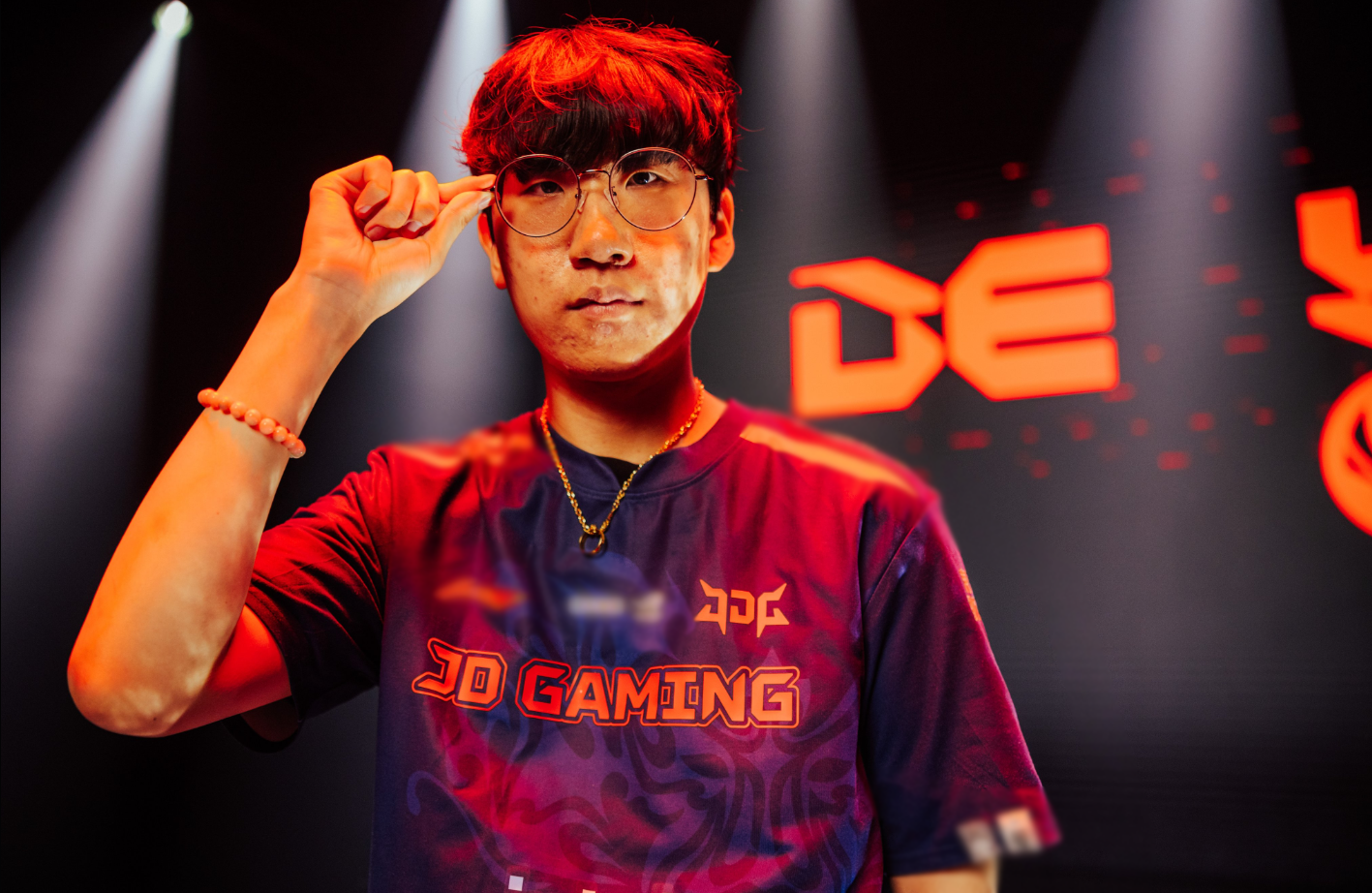 Ruler is having excellent performances at this MSI 2023
To be fair, T1 had a good match against JDG. This is reflected in the fact that they always have the same amount of gold as the opponent even in losing games. However, Ruler's composure and bravery helped him choose a position that was too good to shoot down the T1 lineup in the decisive gamefights.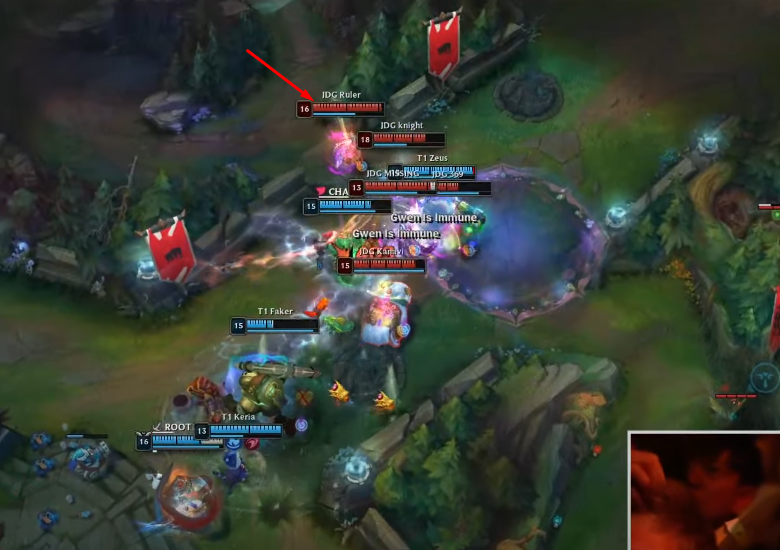 Ruler's ability to choose a position in combat is really too good and makes it impossible for T1 to defeat the main JDG side
Of course, this loss is not the end of T1's journey at MSI 2023. They still have the finals of the losing bracket to "rework" and hold on to their championship hopes. Hopefully T1 will draw valuable experiences to be able to defeat JDG if they meet this opponent in the future.