Specifically, the workshop was attended by Eddie Martucci (CEO and co-founder of Akili Interactive), Mirelle Phillips (Founder of Studio Elsewhere), Laura Tabacof (assistant professor of rehabilitation at Mount Sinai) ) and Stanley Pierre-Louis (CEO of the Entertainment Software Association). Here, they assert: video games can be used for many healthcare applications, including neurological diseases and even patient care.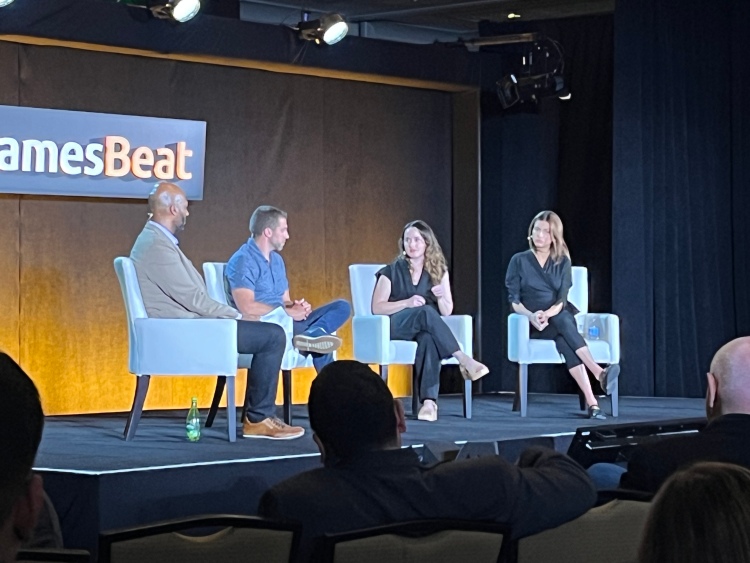 Members participate in the "Games for Health" panel at the GamesBeat Summit. Source: GamesBeat
Accordingly, Martucci's studio has produced EndeavorRx – an FDA-approved video game treatment for children with attention deficit hyperactivity disorder (ADHD). At the panel, Martucci also said, getting a game approved as a medical treatment is not easy:
"Must go through the same large-scale, clinical trials as pharmaceuticals. We first went through a rigorous two-year FDA study and EndeavorRx became the only FDA-approved video game available. It's a long, long journey."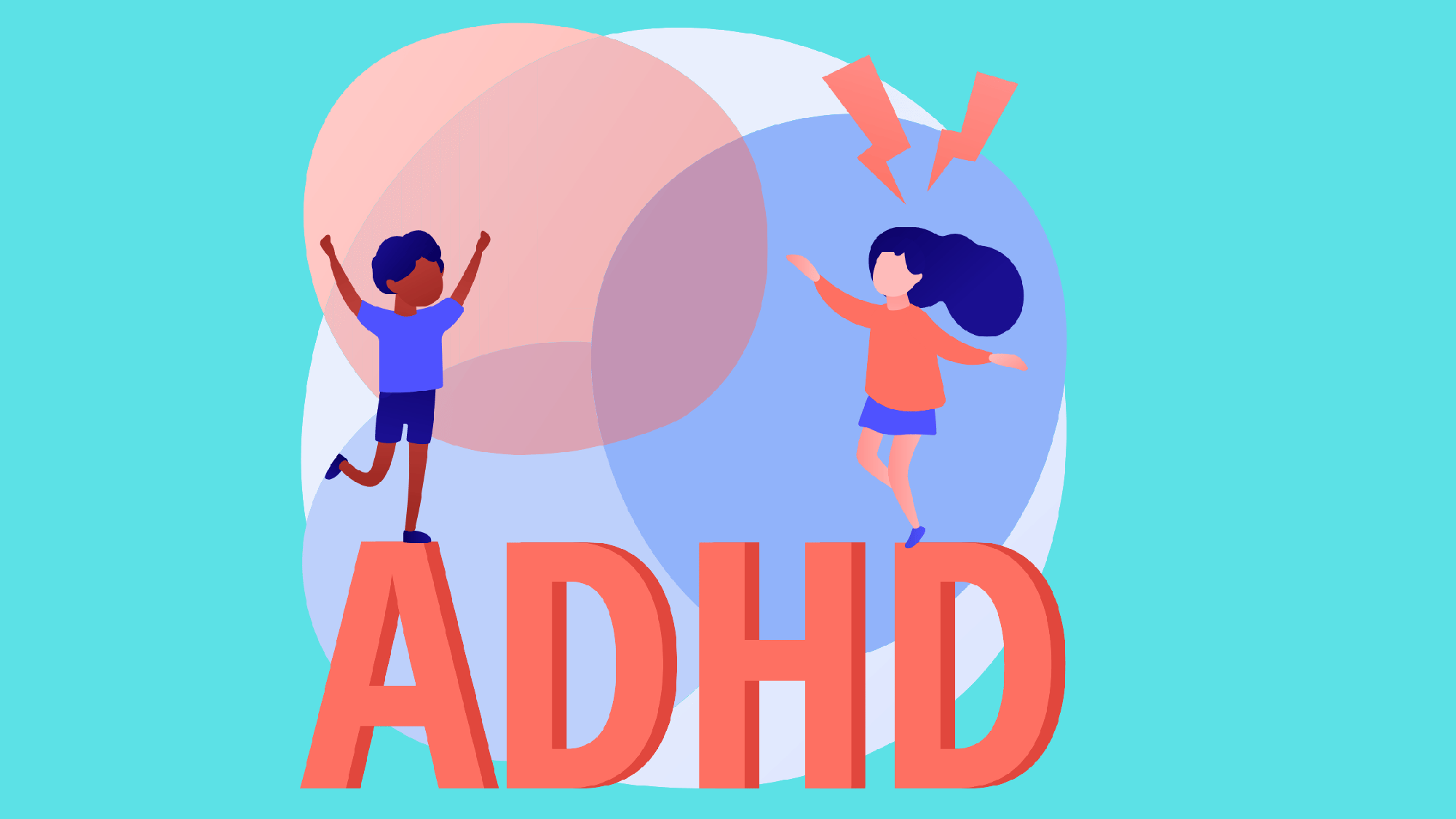 In addition, Pierre-Louis also talked about using games and VR technology to manage pain, and Tabacof agrees that traditional treatments are no longer the only options:
"Patients are no longer interested in these treatments. 20% of the U.S. population lives with chronic pain, and only 10% actually feel relief with traditional methods. Therefore, the role of we're about to provide more affordable options, and technology is here to help. We've done a number of clinical trials and the results have been amazing for virtual reality and chronic pain." .
The brain plays a major role in chronic pain, Tabacof notes, and gaming is a good solution. Martucci adds, one of the great benefits of video games is that they can be fun: "Now, we want patients to forget that they're using a medicinal product and are just playing a game. fun video games… I hope that what we have studied will be applied more in the future."
According to VentureBeat