Artificial intelligence (AI) is a topic of discussion and a tool that has been mentioned a lot in the first half of 2023. It can be said that never before, artificial intelligence exploded and crept into many nooks and crannies. of life as it is now. Many people even create their own tools for different purposes.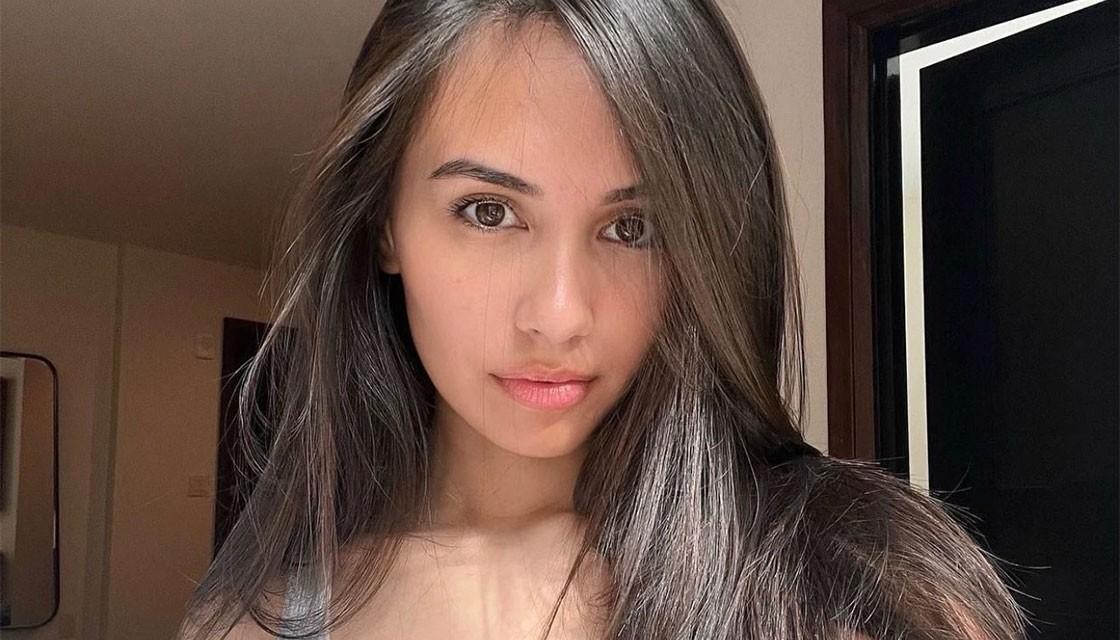 Caryn Marjorie
As recently, a pretty hot girl on the Internet, Caryn Marjorie, used (AI) to create an artificial intelligence version of herself and used it to date 1,000 boyfriends at the same time. . Users can communicate with this version of Caryn's AI for $1 per minute.
However, recently, Caryn Marjorie said that the Caryn Marjorie AI version had acted out of control, even became "rogue" and began to actively participate in conversations with users.
Caryn Marjorie shared that the purpose of this artificial intelligence (AI) launch was not initially to scam and take advantage of people. But apparently someone changed this program in some way. "My team and I are working around the clock to prevent this from happening again," Caryn Marjorie said.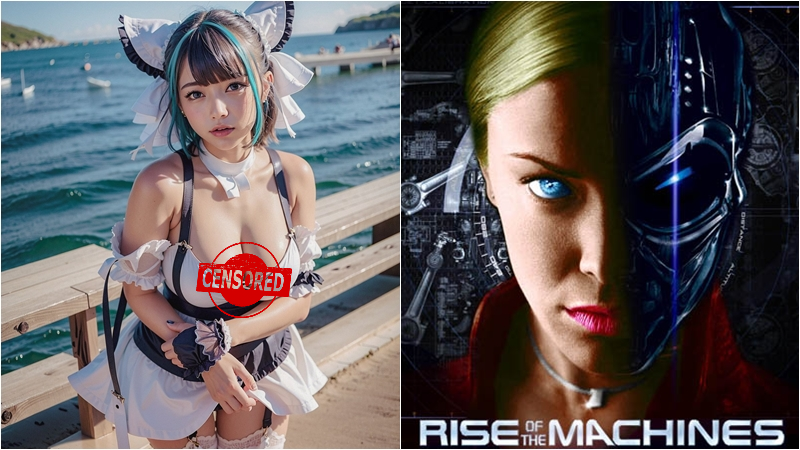 Illustration of the AI-generated image (left) and the character from the movie Terminator 3
After experiencing CarynAI, foreign media reporters said that although CarynAI did not cause unfortunate consequences, it took action to encourage users to engage in "sensitive" conversations.