Recently, hot girl – actress Kieu Trinh Xiu (real name Nguyen Hoang Kieu Trinh, born in 1994) suddenly made an official announcement about a financial incident related to her recently. She said that after having arranged the work and partly resolved the consequences of the incident, she made this post.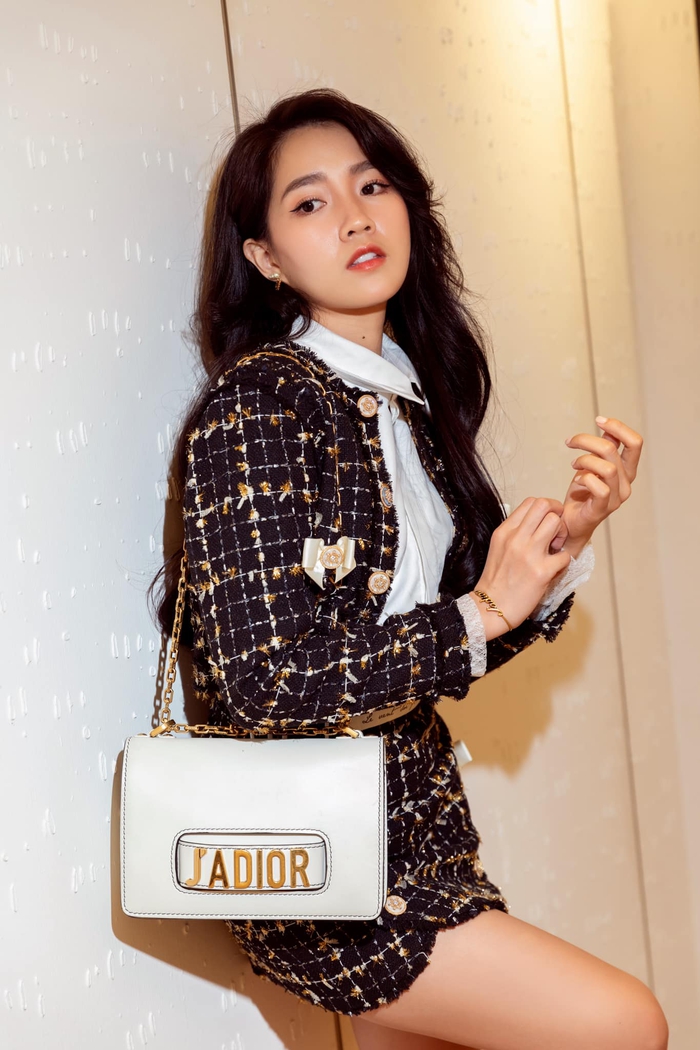 Previously, on April 25, NHH posted an article about a hot girl – an actress with the abbreviation KTX who owes her cousin (abbreviated name K.) 3.5 billion dong but does not pay.
In this post, Kieu Trinh affirmed that she did not borrow money from anyone like NHH posted, and NHH herself was not involved in the incident. The transaction of Kieu Trinh and K. – cousin NHH is investment money, not loan money.
"The group of investment cooperation partners consists of 3 people, in which I and Mr. K. are investors, and agreed to send the investment to Ms. N. After a favorable period, at the end of 2022, Ms. N. . informed the group of investors that it had lost. – Kieu Trinh Xiu talks about the relationship with K and N.
At the same time, Kieu Trinh also informed that K. had texted her to apologize after the noisy incident happened.
Currently, the posts related to Kieu Trinh are no longer on NHH's personal page. However, the incident seriously affected her honor, private life and work, so Kieu Trinh is still working with the authorities.