Recently, a team of researchers from Stanford, in collaboration with the Google HR team, built a game demo called Smallville. This game is inspired by the immortal game The Sims released in 2000. Notably, Smallville integrates AI engine and GPT Chat. Here, 25 game characters have personalities, jobs, habits and even personal memories. They can freely discuss topics such as local politics, composing music from ChatGPT's huge database.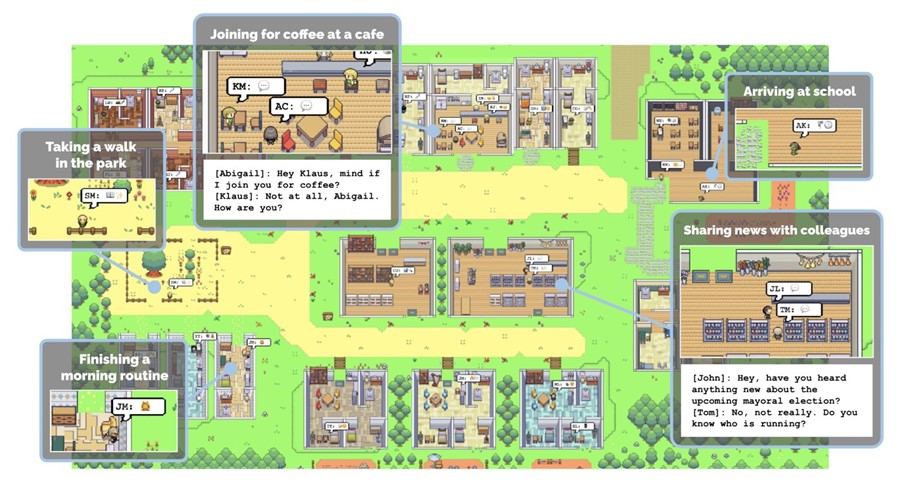 In particular, these characters can also create new personal and social behaviors. For example, after reminding a character about hosting a Valentine's Day party, it will automatically send invitations to his friends, date and appear together at the party at the right time. . In addition, characters can also keep information of conversations for two days, refer to information provided 48 hours early.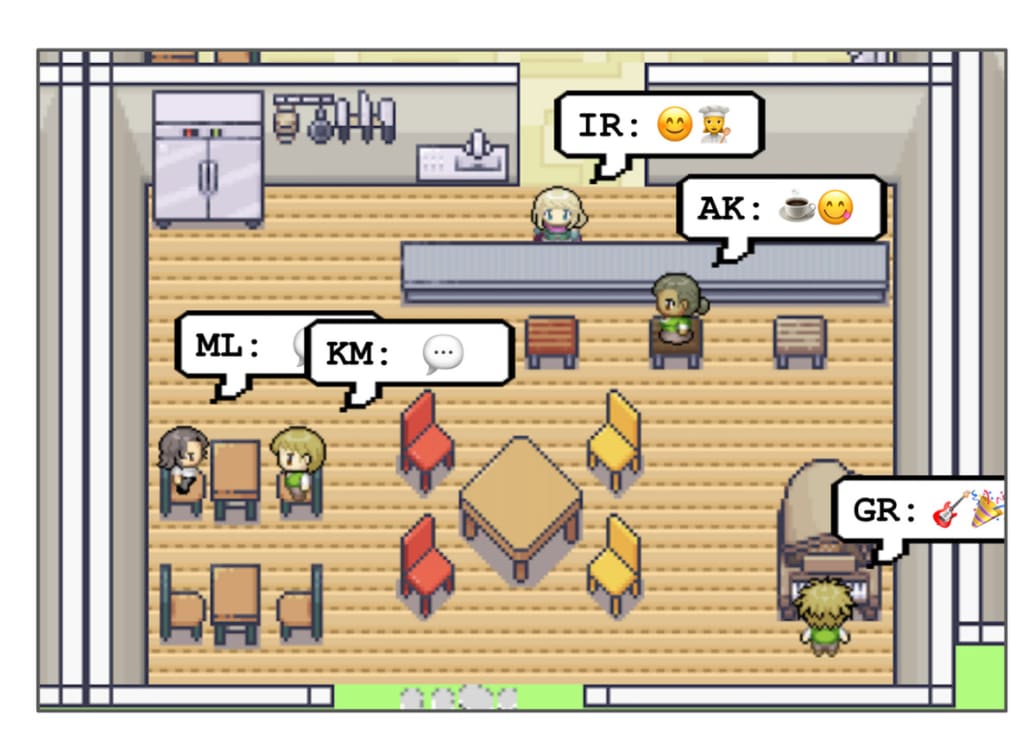 One of the key researchers of the Stanford project – Joon Sung Park, PhD student in computer science, said: "Although this is speculative, in about a year and a half, this kind of technology will This will be used in indie games and more widely adopted in the next five years or so."
Not long ago, back in March 2023, Ubisoft, the multi-billion dollar company behind franchises like Assassin's Creed and Far Cry announced it had begun implementing AI into its game writing process. . This tool is used to write the sounds in the game.
Before statements from researchers like Ubisoft and Stanford that AI will complement, but not replace, human efforts, game developers still worry about their roles and jobs in the future. future.