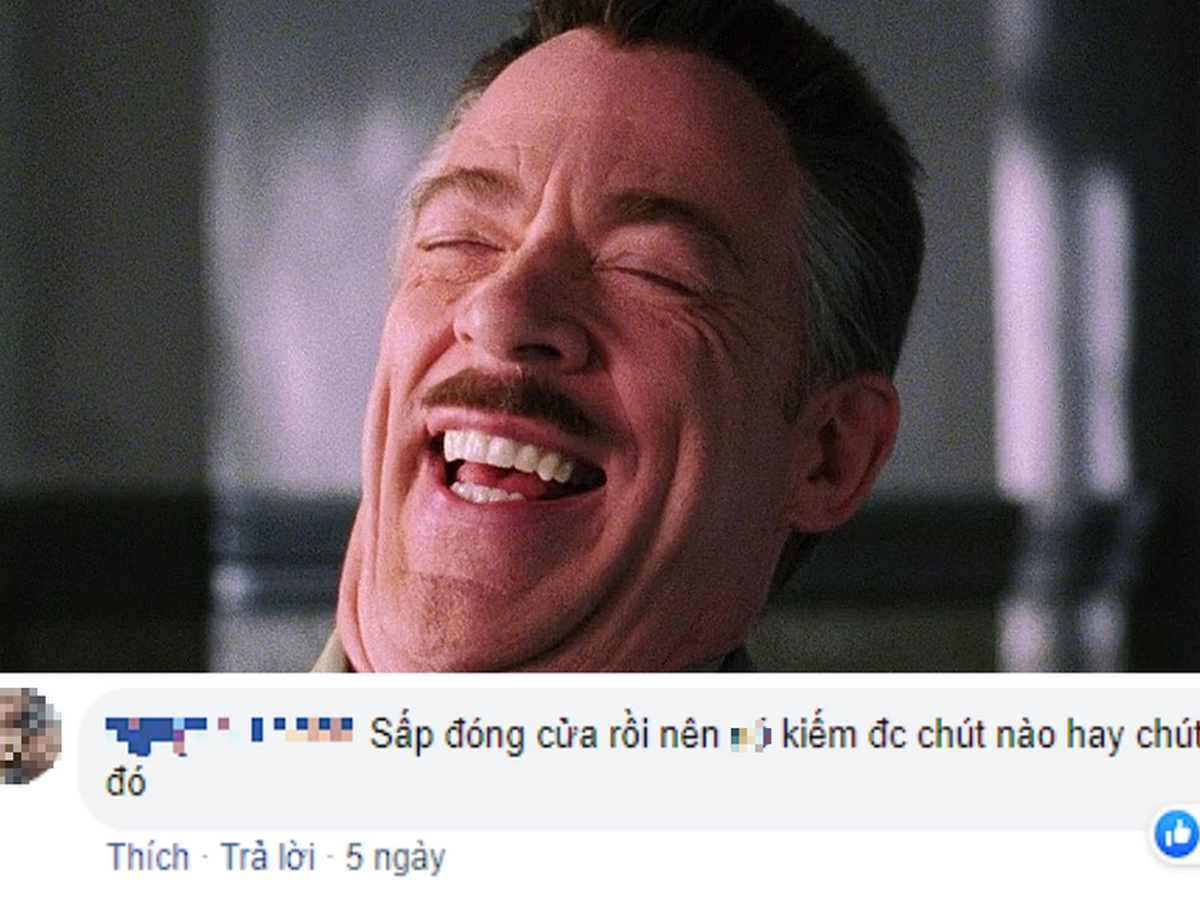 Recently, the Vietnamese gaming community, especially Call of Duty Mobile gamers, is very upset about not being able to log in to their Facebook account. Many gamers have fled from VNG's servers to experience the Global version. Although the future of this game is still a question mark.
Many days have passed, this login problem still makes gamers angry. Although I know this is a problem beyond VNG's control, where will the money and effort that players put in in case they can't log in anymore, who will answer for gamers? This situation of gamers makes many people recall the shocking "trick" of the game Crossfire Legends, also released by VNG itself.
Legendary weapons are added to the shop before closing
Remember before the closing time, VNG's Crossfire Legends team took an unbelievable action, which was to put all legendary weapons and tournaments into the shop. Even the best player-only MVP weapons at The Legends tournament are available in the shop at very attractive prices.
Of course, gamers are still dedicated because the opportunity to own these weapons is not much. And after a 'batch of fish', Crossfire Legends announced its closure. The one who suffers is the gamer, the one who is bitter is also the gamer. This is considered one of the "shocking tricks" for the Crossfire Legends gaming community that day.
Because, despite knowing that Crossfire Legends is "dead", no one dares to think that this game will close so suddenly, especially when it has just received the update. The lesson learned is that, when you see a series of legendary weapons or items being thrown into the shop, it's best for gamers to be alert and evaluate, don't rush to "down the money" lest you regret it.